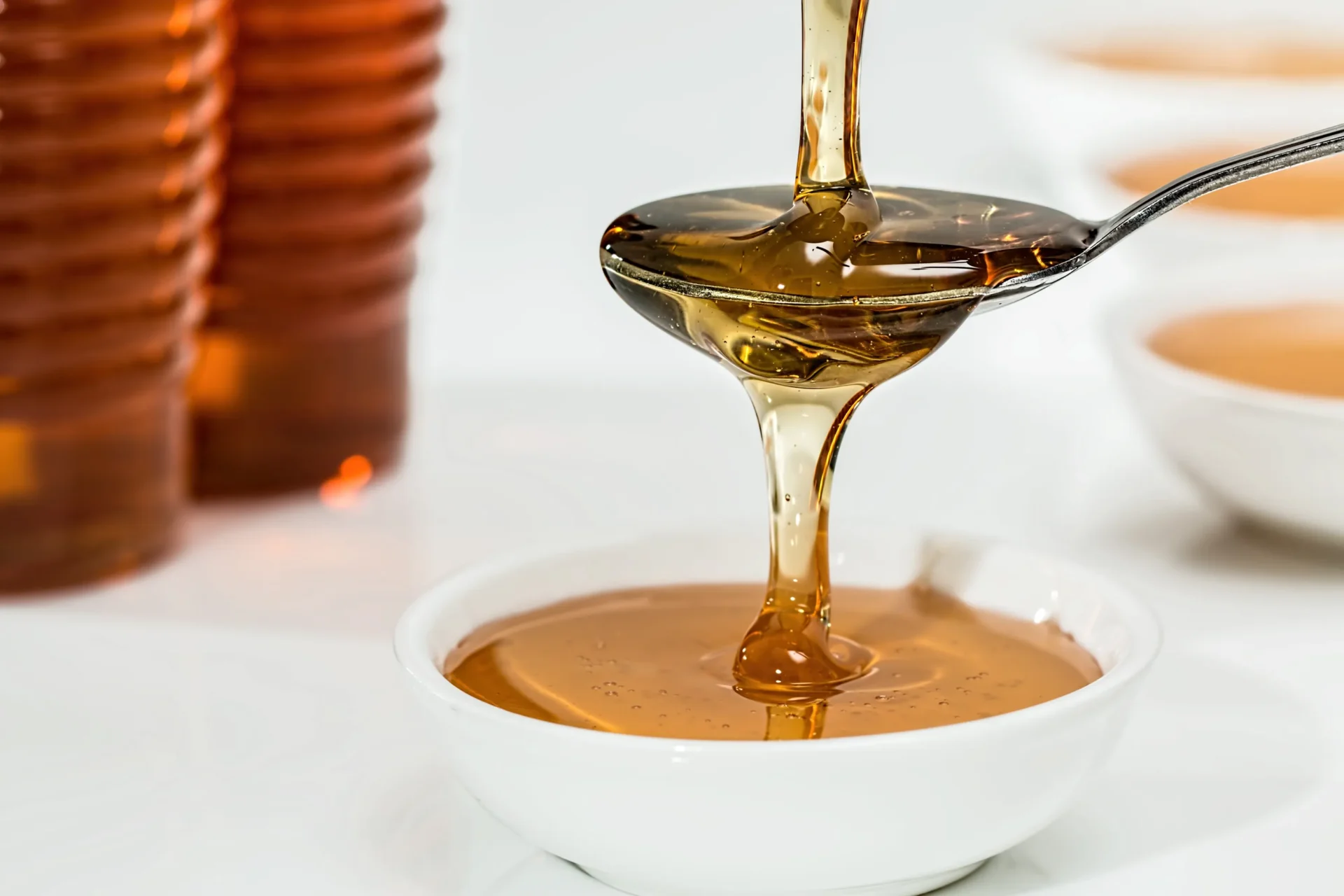 When it comes to natural remedies, discover the power of organic honey for her
Health-conscious individuals choose organic honey for its numerous health benefits and unique properties. But, have you ever heard of a distinct type of organic honey crafted specifically for women? Yes, it does exist.
Unlock your inner goddess with organic honey specially crafted for her
Organic honey for women is a specialized product, designed to cater to the distinct needs and desires of women. This article will delve into the fascinating world of organic honey for women.
Introducing the flavor honey package: convenience and freshness in every sachet.
The flavor honey package comes in a box, each box containing 10 sachets of organic honey. Each sachet weighs 10 grams, providing you with a convenient and easily manageable dosage. This packaging guarantees the freshness and integrity of the product.
Regulate hormones and enhance desire with organic honey for her
A noteworthy specialty of organic honey for women is its unique formulation. Crafted with pure honey, royal jelly, bee pollen, and a selection of mixed herbs, this honey can regulate hormones and enhance desire. By addressing hormonal imbalances, organic honey can rejuvenate and revitalize your desire, letting you connect more deeply on an intimate level.
Boost physical performance and fulfill your desires with organic honey
Another fascinating feature of organic honey for her is its ability to boost the physical performance. The ingredients in this product provide extra power, enabling women to fulfill their desires physically.
How to effectively use organic honey for her: dosage and instructions
To get the maximum benefits, follow the advised dosage and instructions strictly. Consume a sachet every three days, best taken on an empty stomach, around two hours after a meal. After taking the sachet, drink a cup of water and wait for about 1-2 hours before engaging in intimate activity.
Important considerations and precautions when using organic honey for her
Keep in mind some considerations and precautions while using organic honey for her. Pregnant women must avoid this product due to its potent formulation. Besides, if you have any chronic diseases or medical conditions, always consult your doctor before including organic honey for women in your routine.
Discover a natural way to enhance intimate experiences with organic honey for her
In conclusion, organic honey for her is an excellent, natural product for enhancing intimate experiences. By regulating hormones, boosting desire, and enhancing physical performance, organic honey for women can help you release your inner goddess and embrace a fulfilling and passionate journey.
Experience the exquisite blend of flavors and holistic benefits designed to invigorate your senses and enhance well-being. For more information, visit candiespwer and unlock vitality with Candy Power. Discover the perfect indulgence for a vibrant and empowered you