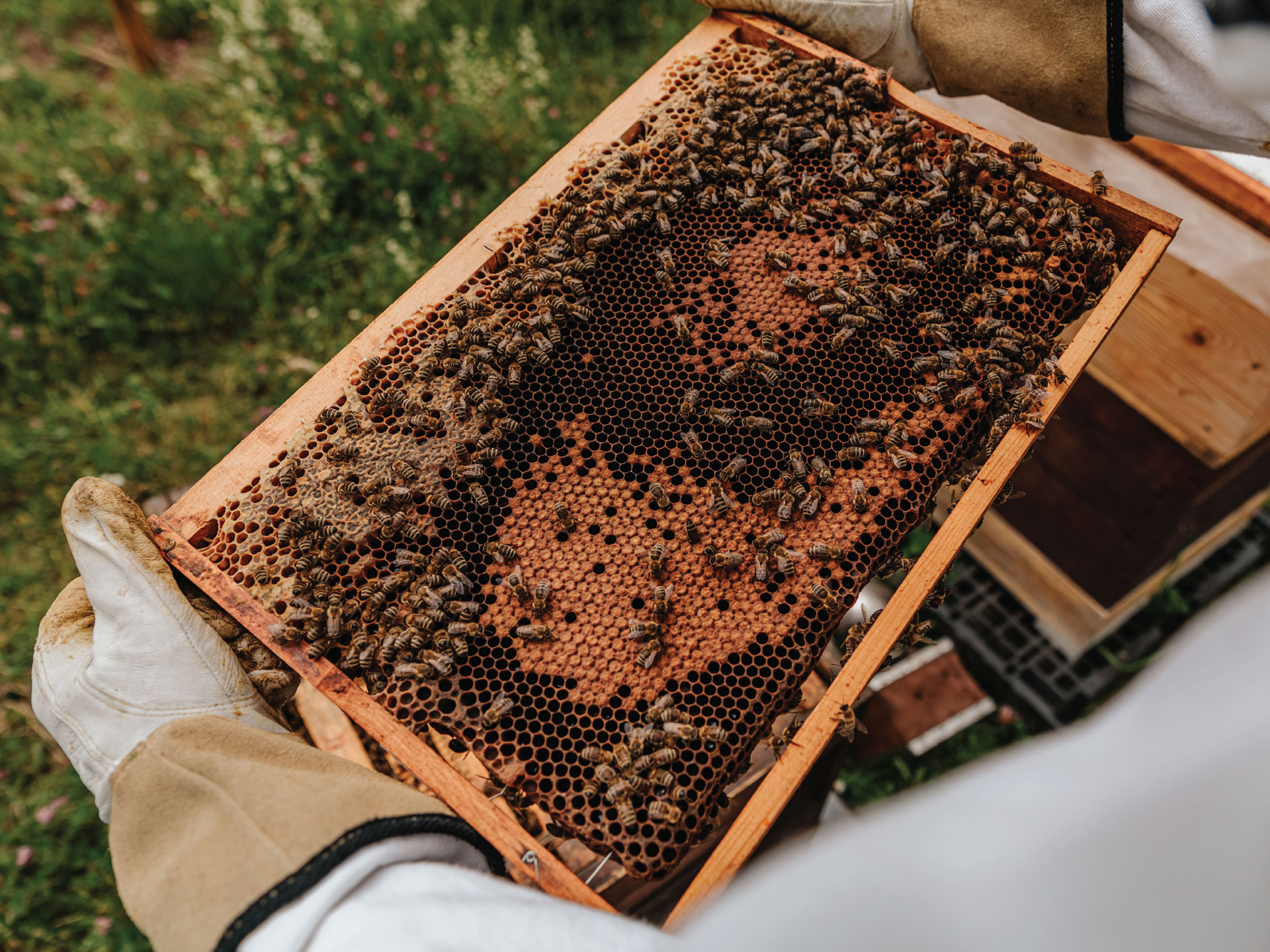 Royal honey, specifically vip royal honey-royal honey with Viagra, has gained considerable popularity in recent years as a natural aphrodisiac and performance enhancer. Given the curiosity surrounding its potential benefits, many individuals are intrigued by the question of whether Royal honey actually contains Viagra, the renowned medication used for treating erectile dysfunction. This article aims to delve into the relationship between Royal honey and Viagra, delving into their origins, compositions, and the potential risks involved in combining them.
What is Royal honey?
Royal honey is a truly unique substance produced by bees through a combination of floral nectar, bee saliva, and enzymatic secretions. This exclusive type of honey originates from the pharyngeal glands of worker bees, where the nectar undergoes a transformative process, resulting in a rich and creamy substance. Its production involves a complex enzymatic fermentation that imparts a distinct flavor and texture.
Beyond its fascinating production process, Royal honey is celebrated for its remarkable nutritional composition. Packed with essential vitamins, minerals, amino acids, and enzymes, it offers a wide array of health benefits. Some individuals claim that these properties can enhance vitality, improve sexual performance, and even address specific health conditions. However, it is important to note that the potential benefits of Royal honey remain unproven by scientific research
Viagra: The little blue pill
Viagra, also known by its generic name sildenafil citrate, is a prescription medication primarily prescribed for the treatment of erectile dysfunction (ED). It belongs to a class of drugs called phosphodiesterase type 5 (PDE5) inhibitors. By relaxing the smooth muscles in the blood vessel walls, particularly in the penis, Viagra facilitates increased blood flow and aids in achieving and sustaining erections.
Does Royal honey have Viagra in it?
Despite certain claims implying that Royal honey contains Viagra or shares similar effects, no scientific evidence supports this notion. Royal honey and Viagra differ fundamentally in their compositions and mechanisms of action. Viagra is a pharmaceutical drug that undergoes rigorous testing and regulatory processes before reaching the market. On the other hand, Royal honey is a natural product that lacks the same level of regulation and scientific scrutiny.
It is crucial to differentiate between the marketing strategies employed by certain Royal honey producers and the actual presence of Viagra in the product. While Royal honey may be marketed as a natural alternative to Viagra, it does not contain the same active ingredient or produce comparable effects. Claims suggesting otherwise are often misleading and should be met with skepticism.
Safety considerations and potential risks
The use of unregulated Royal honey products, including vip royal honey-royal honey with Viagra, without proper medical guidance can pose potential risks. The absence of standardized manufacturing processes and quality control measures increases the likelihood of adulteration or contamination. Furthermore, consuming Royal honey alongside medications, including Viagra, can result in unintended interactions and adverse effects. It is always advisable to consult with a healthcare professional before using any supplements or alternative treatments.
Clearing the Buzz: Royal Honey's Connection to Viagra Debunked as Scientifically Unsubstantiated
it is important to clarify that Royal honey does not contain Viagra or possess its pharmacological properties. While Royal honey may offer nutritional benefits, the alleged effects on sexual performance lack scientific substantiation. Approach claims regarding the connection between Royal honey and Viagra with a critical mindset, considering the dearth of scientific evidence and the potential risks associated with unregulated products. For the treatment of erectile dysfunction or any other health condition, seeking guidance from a healthcare professional is crucial to ensure appropriate interventions based on evidence-based practices.